Anthony Corallo was born in New York City on February 12, 1913, he was ranked #2 as one of the 'Fifty most wealthy and powerful mobsters' he was worth around $12 Billion, due to his immense wealth he was often bribe Police, Judges, District Attorneys, U.S. Attorneys, Politicians, and FBI Agents. Corallo often bribed jurors instead of intimidating them or even killing them like most other mobsters do, in order to avoid heat from Law Enforcement.
Anthony gained his nickname "Tony Ducks" by his ability to avoid i.e. Duck, convictions during his criminal career, he was described as a quiet man who enjoyed gardening, opera, and eating pasta.
In the 1920s, Corallo joined the 107th Street Gang in East Harlem. His first arrest came in 1929, for theft, he was just 16 and he wasn't convicted. By 1935, Corallo was working with the Gagliano crime family under boss Gaetano Gagliano, he was recruited to join forces with Johnny Dio and the two remained as a duo.
In 1943, Corallo was appointed as caporegime of his own crew he moved his base of operations from East Harlem to Queens. Corallo and Dio eventually controlled five local chapters of the International Brotherhood of Teamsters, his labouring racketeering earned the duo and their team billions throughout its running.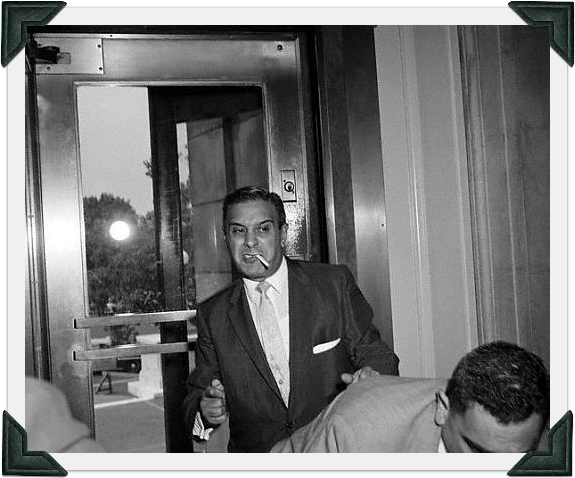 After the deaths of both Gagliano who died from natural causes and Lucchese who took over from Gagliano died from a brain tumour, Corallo was the leading candidate to become the boss, however in the year of 1967 Corallo was indicted on charges of receiving a kickback payment from a contractor for the renovation of the Jerome Park Reservoir in the Bronx. Also indicted was James L. Marcus, the former city water commissioner, who had started dealing with Corallo due to loan shark debts. The following year on July 26, 1968, Corallo was sentenced to three years in federal prison.
The commission had no choice but to place Carmine Tramunti as Boss, it is widely speculated that Tramunti was only placed as 'Acting' boss, and in 1973, he was sent to prison for 15 years making Corallo the boss upon his release.
One of Corallo's first moves as boss was to take over gravel distribution in various areas of New York. Corallo increased the Lucchese family's influence in the construction industry with an eye to gain power of JFK Airport.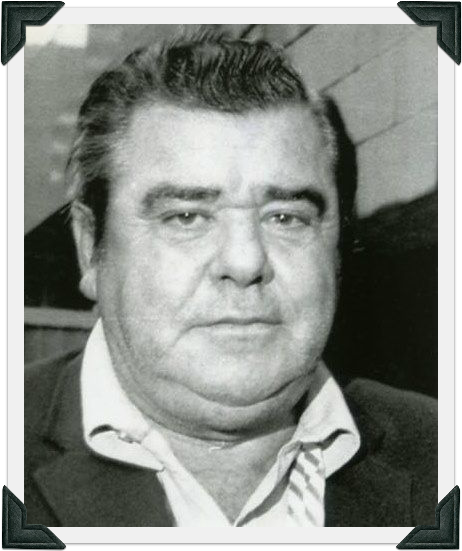 Unknowingly Corallo provided evidence within the early 80s to the government that would put him behind bars for over 100 years. Investigators decided to use new electronic surveillance technology to place a microphone and recorder inside Corallo's Jaguar that his driver Salvatore Avellino drove.
Investigators were amazed they obtained recordings that not only implicated Corallo, but also seven other high ranking mobsters in other families and provided the first proof as to the existence of the Mafia Commission.
February 25th 1985, the FBI and the NYPD visited Corallo's home to arrest him on racketeering charges, however he was not there, he was in hospital and only after his discharge from hospital three days later was he arrested.
On January 13, 1987, Corallo was sentenced to 100 years in federal prison.
However on August 23rd 2000, Corallo passed away aged 87 due to natural causes.