History has provided us with stories of bloodthirsty hitmen from the mob world. Here are 10 of the most strange and prolific contract killers.
Chester Wheeler Campbell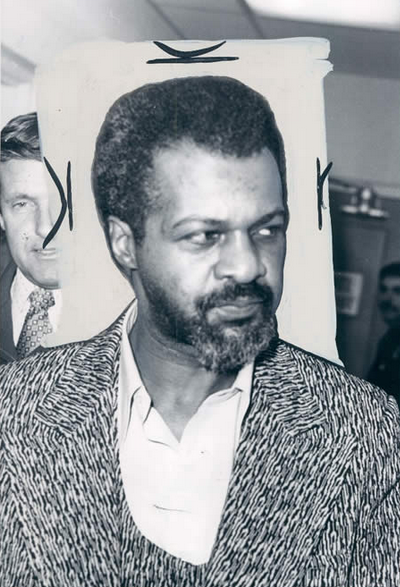 All through the 1970s and '80s, Campbell worked for both the Italian Mafia and the urban drug lords in Detroit. [amazon_link asins='0985244062′ template='ProductAd' store='naticrimsynd-20′ marketplace='US' link_id='26eaeebe-2c4b-11e8-be19-63f5b2d8d8fa']He had a lot more surveillance apparatus on him when you compared it with most of the tech that the police at that time, not to mention a weapon store and any killer would covet. A master controller, Chester was capable of making others do most of his work for him. He was also popular amongst the ladies—Campbell's main partner was a funeral home director.
Nobody is entirely sure of the number of people he really killed, but his exposing notebooks kept tabs on approximately 10 unexplained murders and the intimate comings and goings of almost every crook, cop, prosecutor and judge in Motown and beyond. Even after imprisonment, Chester anguished his law enforcement rivals with years of never-ending legal motions and lawsuits.
---
Harry "The Hook" Aleman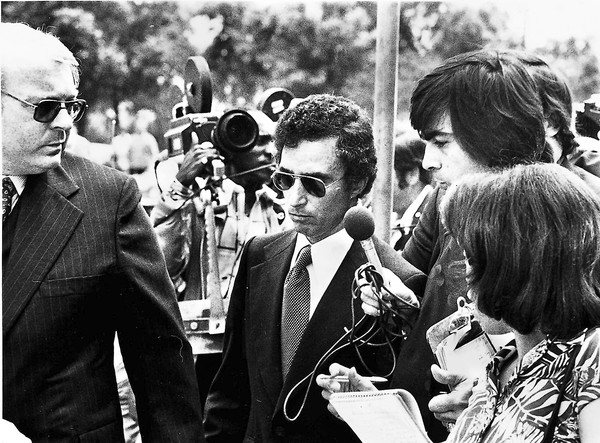 In the 70s, the mob was dependent on Harry Aleman, who got his nickname, "The Hook," from boxing as a youngster. He loved to shoot people, frequently had silencers fitted with his weapons, and would not hesitate to shoot in public if needed. He was tallied up with at least 13 hits, but it was not easy to get a conviction for his wrongdoing. The Hook was able to keep away from stern prison time.
Eventually, he was convicted in the year 1997, and died of cancer in prison in the year 2011.
---
Wayne "Silk" Perry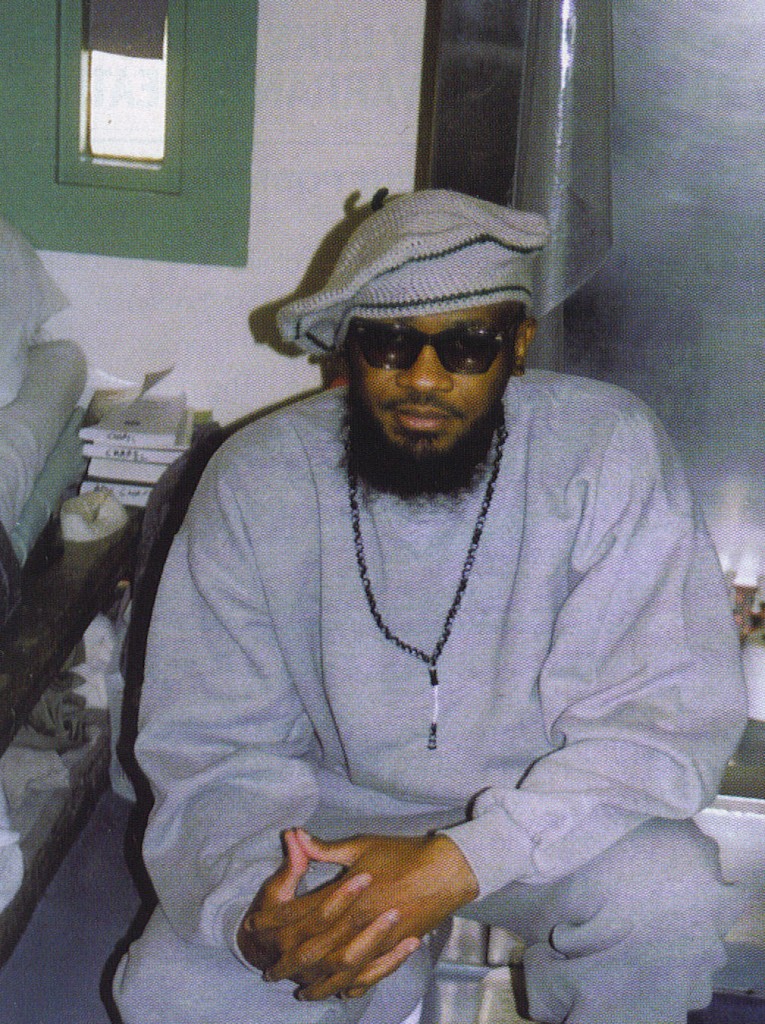 By the late 1980s, just like a lot of chief metropolitan areas, Washington, D.C. was hit hard with crack cocaine, and Alberto "Alpo" Martinez was the man to blame for this. To effectively keep up such a high-rolling status, Martinez hired Wayne Perry, a guy who had no apprehensivenesses about killing.
Silk with his team carried out executions for the Martinez organization for years. Around the year 1992, police investigations and Alpo's statement charged Perry of at least 5 murders, putting him in prison for his wrongdoings.
---
Jorge Ayala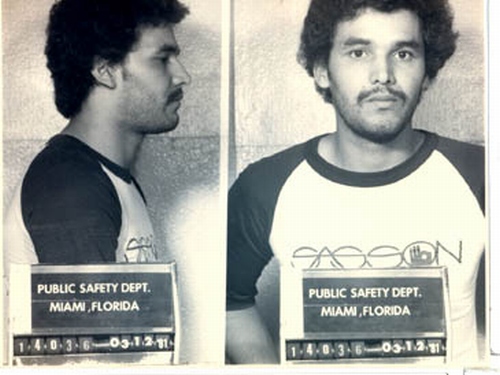 Jorge Ayala was a competent and dependable killing machine employed by Griselda Blanco throughout the Miami coke wars. Ayala was the man behind at least 35 drug-related murders. Jorge in fact pled guilty to 3 murders whilst he was on trial.
While struggling to persuade an appeal court that he had been given a "handshake deal" in the year 1999, which he considered should be attributed to get him parole, it was reported that he used to have phone sex with secretaries from the state attorney's office. This made matters worse.
---
Joseph Meldish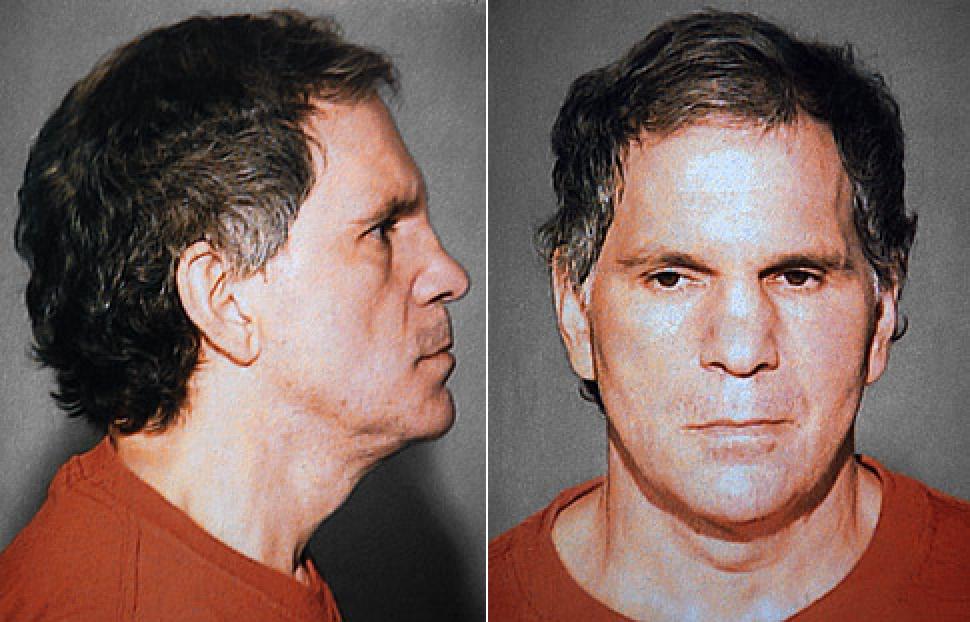 Meldish worked in the mob's contracted hits racket for near 2 decades devoid of much intrusion. Soon after graduating, at the age of 18, Meldish started his murderous education and became a member of the Bronx branch of the notorious Purple Gang. He was frequently employed by the Genovese and Lucchese crime families.
He was associated with at least 40 murders. In the year 2011, he was finally convicted. Michael, his brother, who was also a mob member was hit by a bullet in the year 2013.
---
Harry "Pittsburgh Phil" Strauss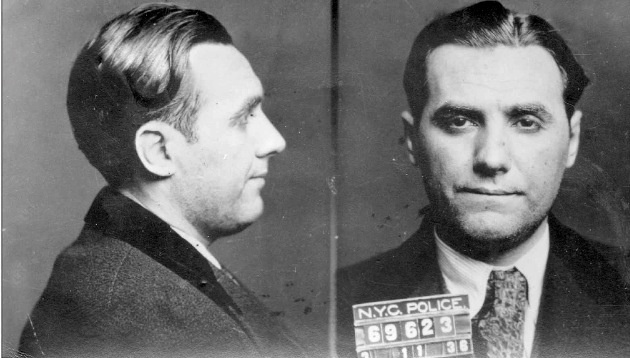 It is said that Harry Strauss was the main person responsible for the impenitent blood-lust that took place within the notorious Murder, Inc. in the 1930s. Pep, as was he nicknamed, could use an ice-pick during a contracted hit and then nonchalantly take pleasure in a lobster dinner right after, where he used to joke about his hits. When Phil was convicted, he tried to ineffectively turn government witness, and when that didn't work he acted insane. The court did not believe him, and he was zapped on the chair.
---
Irving "Big Gangi" Cohen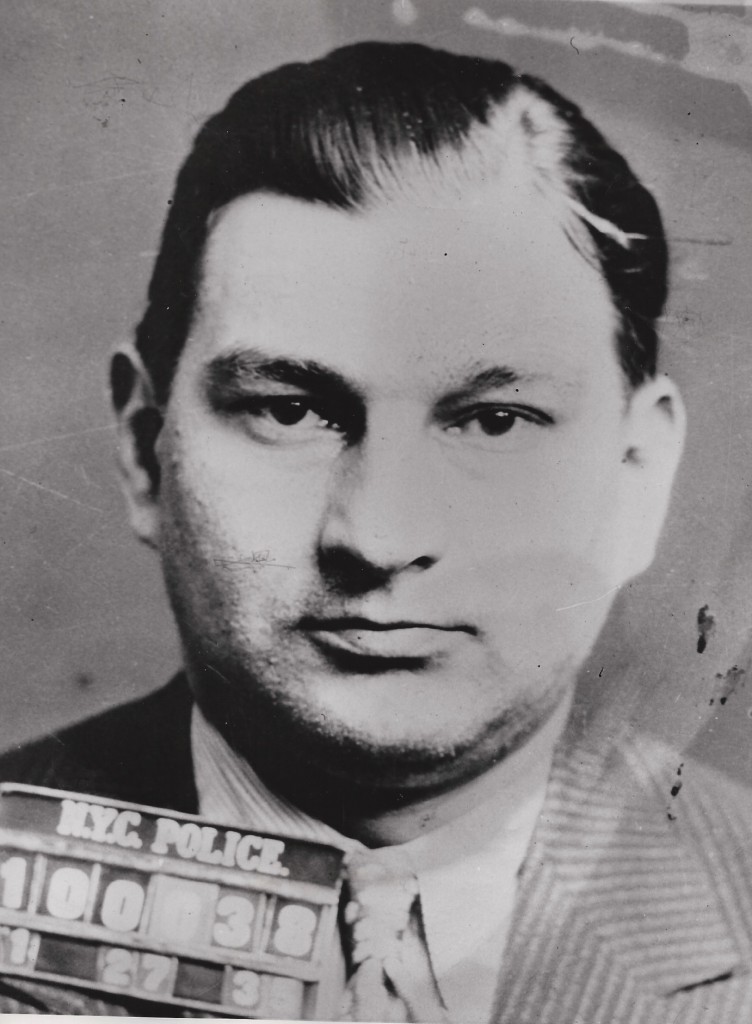 Even though Irving Cohen was not actually a top-level guy, his role to hitman history was extraordinary.
In the year 1937, a gangster named Walter Sage was required to be killed. The bosses wanted Sage's trusted friend, Irving Cohen, to carry out the task. Which he successfully accomplished by driving an ice pick into Sage's brain. After this, Cohen fled from the scene and went into hiding.
But, the police in Los Angeles got hold of him when he had taken part in a movie production, and flew him back to New York.
---
Jose Manuel Martinez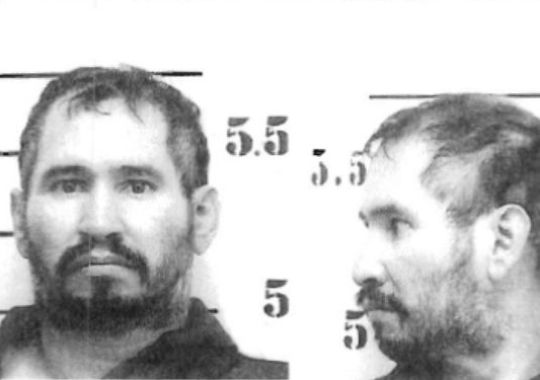 Jose Martinez was a present-day contract killer, who was charged with killing nine people. Although, he told the authorities that he has in fact killed about 40 people till date, most of them for Mexican drug cartels.
Martinez doesn't look like a usual hit man; he is older, and, looks more like someone's grandfather. Authorities in California deem him a plausible suspect in a series of murders.
---
Harry "Happy" Maione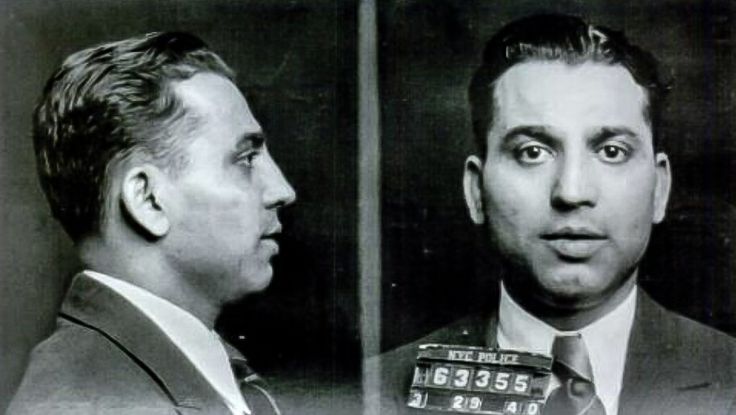 Harry Maione was extensively believed to be the Italian liaison of the by and large Italian and Jewish mixture of killers. It was established later by the authorities that he individually killed at least 12 people since 1931 to the time of his arrest.
---
Benjamin "Bugsy" Siegel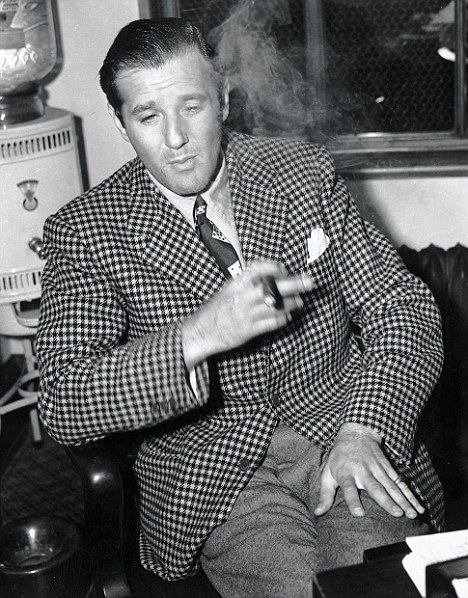 Ok, this one is a bit of an odd one out as most people have heard of Benny Siegel, but we couldn't resist adding him into the fold. Bugsy Siegel, the elegant and volatile friend of such iconic mobsters as Meyer Lansky and Lucky Luciano, was in fact a very fruitful gunman himself. Of his many crimes, he reportedly participated in the bloody hit on Luciano's rivals, Salvatore Maranzano and Joe "The Boss" Masseria in the year 1931. He can also most possibly be held responsible for the early creation of the notorious murder group the mob has ever made—Murder, Inc. Siegel was himself a victim of a contracted hit in the year 1947. This case was never solved.