Joseph Aiuppa was born December 1st 1907 in Melrose Park, Illinois, Chicago, and in 1918 at the age of 11 Aiuppa dropped out of school and started work as a gardener.
He was first linked with John Dillinger and the Alvin Karpis gang, rumor has it that Aiuppa supplied guns to Dillinger's gang and even helped bury slain bank robber John "Red" Hamilton. Soon he would find himself hooking up with the Italian mob, specifically Al Capone's gang in which he started off as a driver and enforcer before being given the Outfit's Cicero territory to run.
Aiuppa rose through the ranks of the outfit in the 1920s, running several gambling establishments throughout Illinois. In 1930 he brought The Turf Lounge, which would be his headquarters for many years, and through the years he would buy a few more clubs including 'The Magic Lounge' and 'The Frolics' – these clubs had secret underground casinos with entrances that were restricted.
In 1966 Aiuppa was convicted for the unlawful possession and transportation of mourning doves across state lines, this earned him one of many nicknames, 'Joey Doves'
However, in September 1962, as part of Robert Kennedy's crackdown on the Chicago Outfit, FBI agents in Kansas searching Aiuppa's car discovered 563 frozen doves. After a series of appeals in August 1966 Aiuppa was sentenced, he received a 3-month jail sentence and a $1000 fine.
In 1971, Aiuppa rose to the top of the Chicago Outfit, and in June 1975, Aiuppa allegedly participated in the Outfit decision to kill Giancana. The FBI suspected that the Outfit killed Giancana because he refused to share his offshore gambling profits from Mexico.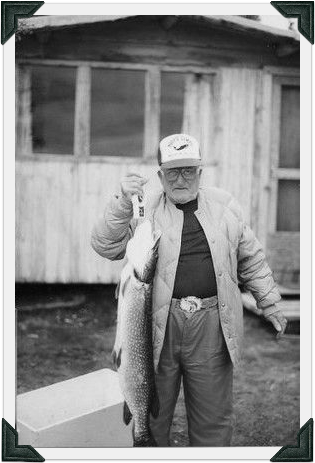 In 1986, Aiuppa and several other Mafia members were convicted of skimming profits from Las Vegas casinos and received 28 years in prison.
In June 1986, Tony 'The Ant' Spilotro and his brother Michael Spilotro were found beaten and buried alive in a cornfield five miles away from an Aiuppa property near Morocco, Indiana. One of the theories surrounding this was that Aiuppa ordered the executions because he blamed Spilotro for the loss of the profitable skim racket and for his conviction.
On January 19, 1996, Aiuppa was released from prison, and on February 22, 1997 he died of natural causes at Elmhurst Memorial Hospital in Illinois.
Latest posts by Hayley Dean
(see all)