Thomas DeSimone was born in Brooklyn, New York. His paternal grandfather, Rosario DeSimone, was the former boss of the Los Angeles crime family. His paternal uncle, Frank DeSimone, was a criminal attorney-turned-mobster; "Uncle Frank".
Right from the outset Thomas was very familiar with the Mafia world and was known for his violent temper, his sister once quoting:
Tommy's teen-age years revolved around boxing, lifting weights, smoking cigarettes, and beating the shit out of a punching bag he kept in a spare room.
When playing darts he would often throw them at other players when he started losing, He had a short fuse, and an animalistic appetite. He would drink almost a gallon of whole milk a day.
His only other childhood hobby was collecting different kinds of pocket knives that he kept in an old cigar box under his bed.
He soon began working under the likes of Paul Vario, Jimmy Burke and Henry Hill, involving himself in truck hijacking, dealing in stolen property, extortion, and fraud and murder.
Henry Hill once described DeSimone as a 'Pure Psychopath'.
DeSimone committed what is believed to have been his first murder on March 15, 1968. He was walking down the street with Hill when DeSimone spotted Howard Goldstein, unknown to either gangster.
Hill recalls DeSimone, who had wanted to kill someone in order to impress other gangsters turning to him and saying,
"Hey Henry, watch this."
DeSimone yelled,
"Hey cocksucker!",
pulled out a .38 caliber pistol, and shot and killed Goldstein.
Hill exclaimed,
"That was cold-blooded, Tommy!"
DeSimone replied,
"Well, I'm a mean cat."
He later went on to kill William "Billy Batts" Devino a self-made man who was part of the Gambino family, then Michael "Spider" Gianco was next, Gianco was shot dead from across the room after Burke teased DeSimone about Gianco sticking up for himself against DeSimone, Burke and Hill were furious, and made him bury Gianco's body in the cellar by himself.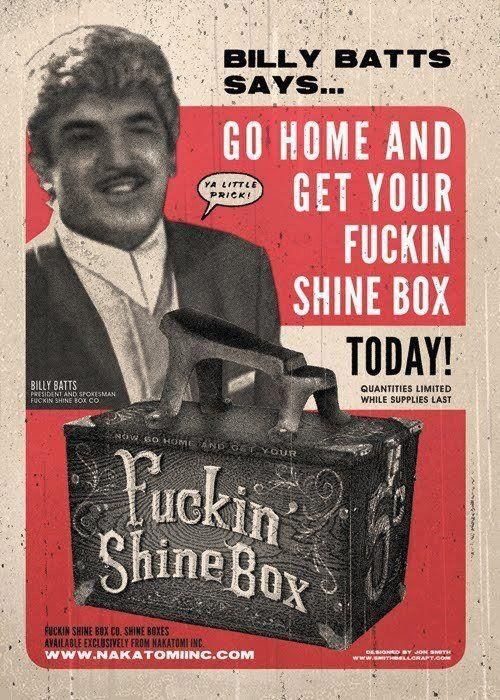 It is believed that his body was subsequently moved because it was not found in that location.
On January 14, 1979, DeSimone's wife, Angela, reported him missing. She said she had last seen Tommy "a few weeks earlier" when he borrowed $60 from her.
For years, the New York Police Department and the FBI believed that DeSimone had either been murdered by Burke, or that he was in hiding to avoid being killed. His brother-in-law, Lucchese family member Joseph "The Barber" Spione, also disappeared shortly afterward.
When Hill became an FBI informant in 1980, he told authorities that DeSimone had been murdered by the Gambino crime family. Despite the oft-given date of death of January 14, 1979, the exact date of DeSimone's murder is uncertain.
DeSimone was declared legally dead in 1990 by the FBI. He was thought to have been buried at a suspected "Mafia Graveyard" on the Brooklyn-Queens border near John F. Kennedy International Airport.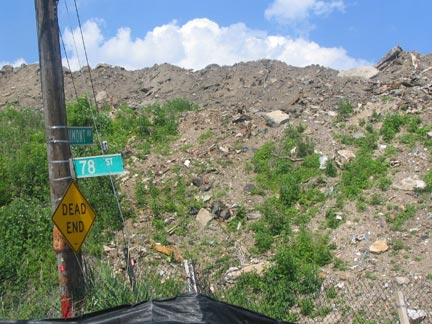 His remains, however, have never been located.
Latest posts by Hayley Dean
(see all)