On this day in 1931 the Prohibition era mobster who was a close associate of Arnold Rothstein was finally killed by hitmen after 15 years of evading multiple attempts on his life.
He was aged just 34 at the time of his death.
To provide his bars with alcohol, Diamond and his team held up booze trucks, and he was known for making rapid getaways, which got him the nickname of "Legs." One of his main rivals of the Prohibition era was Dutch Schultz, as Jack Diamond was overseeing bootlegging operations in Manhattan but Schultz wanted to expand his own rackets from out of the Harlem area into Diamonds area. At the time Schultz was getting into trouble with many other gangs in and around the city.
Assassination Attempts
Diamond survived many events that could have seen him lying in a coffin as young as 19 years old, but somehow he managed to get up and walk away every time.
Dutch Schultz even stated:
"Ain't there nobody that can shoot this guy so he don't bounce back?"
On October 12, 1930, Diamond was shot and wounded at the Hotel Monticello on the west side of Manhattan. Two men forced their way into Diamond's room, shot him five times, and then fled. Still in his pyjamas, Diamond staggered out into the hallway and collapsed.
When asked later by the New York Police Commissioner how he managed to walk out of the room, Diamond said he drank two shots of whiskey first. Diamond was rushed to the Polyclinic Hospital in Manhattan, where he eventually recovered. On December 30, 1930, Diamond was discharged from Polyclinic.
On April 21, 1931, Diamond was arrested in Catskill, New York on assault charges for the Parks beating in 1930. Two days later, he was released on $25,000 bond from the county jail.
On April 27, 1931, Diamond was again shot and wounded, this time at the Aratoga Inn, a road house near Cairo, New York. Diamond was eating in the dining room with three companions when he walked out to the front door. A gunman with a shotgun shot Diamond three times, and Diamond collapsed by the door. A local resident drove Diamond to a hospital in Albany, New York, where he eventually recovered.
While Diamond was still in the hospital, New York State Troopers on May 1 seized over $5,000 worth of illegal beer and alcohol from Diamond's hiding places in Cairo and at the Aratoga Inn.
In August 1931, Diamond and Paul Quattrocchi went on trial for bootlegging. That same month, Diamond was convicted and sentenced to four years in state prison. In September 1931, Diamond appealed his conviction.
---
---
His Death
Finally, a few months after the trial Diamond time would come to an end.
Jack Diamond had been staying in a rooming house in Albany, New York while on trial in Troy, New York on kidnapping charges. On December 17, Diamond was acquitted. That night, Diamond, his family and friends were at a restaurant. At 1:00 am, Diamond went to visit his mistress, Marion "Kiki" Roberts.
At 4:30 am, Diamond went back to the rooming house and passed out on his bed.
Two gunmen entered his room around 5:30 am. One man held down Diamond while the other shot him three times in the back of the head.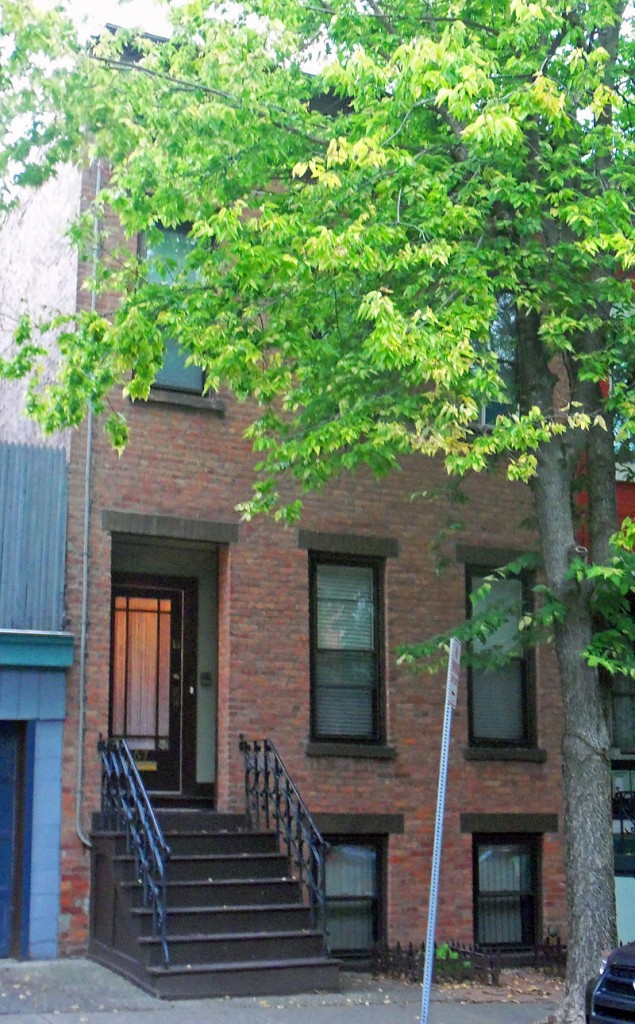 There has been much speculation as to who was responsible for the murder; likely candidates include Dutch Schultz, the Oley Brothers, the Albany Police Department, and relatives of Red Cassidy, another Irish gangster at the time.