On This Day in May…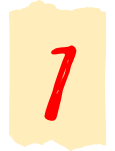 Portella della Ginestra Massacre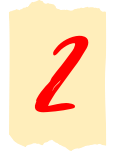 Costello's Botched Assassination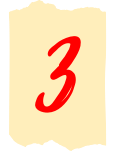 Paul Vario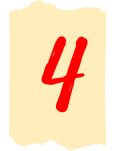 Antonio Bardellino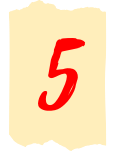 Philip Giaccone
View more from this date in history
Carlos Marcello
On this day in 1947 Carlos Marcello is voted in to take the place of deported boss Silver Dollar Sam Carollo over Sam's son Anthony at the Black Diamond nightclub on Galvez St. in New Orleans.
Matranga vs Provenzano
On this day in 1890, at around midnight as they were heading home in a wagon from unloading a ship members of the New Orleans Matranga faction are ambushed at the intersection of Esplanade and Claiborne Avenue's by members of the Provenzano faction. Though no one is killed Charles Matranga's brother Antonio loses a leg from his wounds. Provenzano members would be arrested by Chief of Police David Hennessey and this would be one of the events leading up to his assassination on October 15 1890.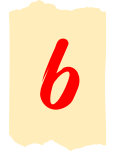 Messina Denaro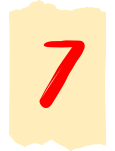 Carmelo Fresina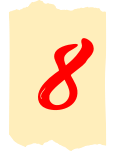 Greg Scarpa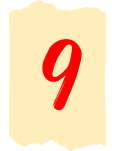 Giuseppe Impastato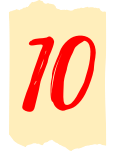 Kefauver Committee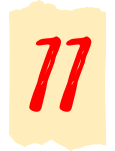 Big Jim Colosimo
View more from this date in history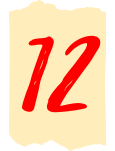 Michele Greco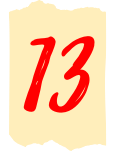 Frank Ragano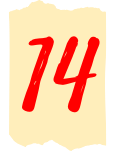 Frank Sinatra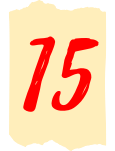 John Barbato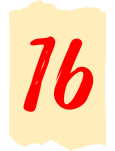 Eliot Ness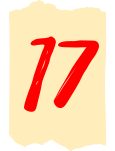 John Nardi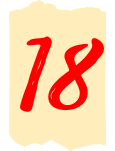 Michael Coppola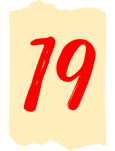 Tony Spilotro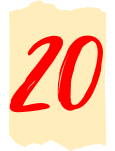 Gaetano Vastola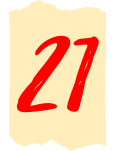 Angelo Bruno
View more from this date in history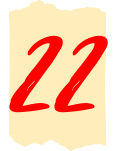 Tony Accardo
View more from this date in history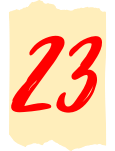 Giovanni Falcone
Piersanti Mattarella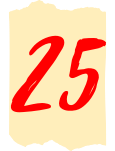 Angelo Genna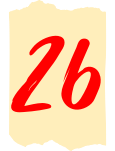 Bill Cutolo
View more from this date in history
Vincent Alo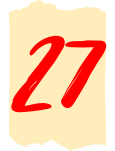 Massacre of via dei Georgofili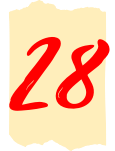 Salvatore Contorno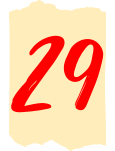 John Tronolone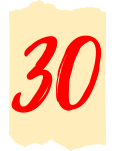 Louis Campagna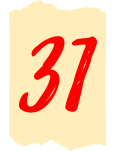 John Papalia