On This Day in April…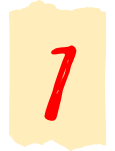 Frank Capone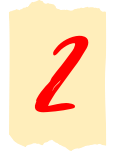 Tommaso Buscetta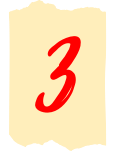 Joseph Valachi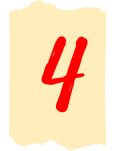 Johnny Stompanato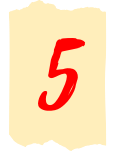 Anthony Francis Caterine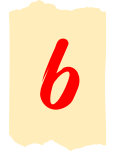 James Iannone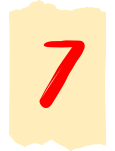 Joey Gallo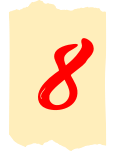 Anthony Strollo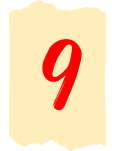 Joel Cacace Sr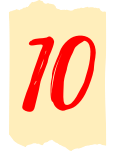 Joe Morgan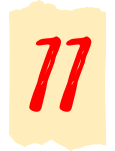 Richard Kuklinski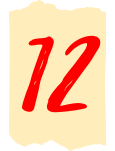 Salvatore Miceli
View More Entries
Orleans Parish Prison Lynchings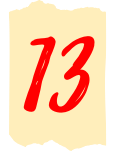 Jimmy Burke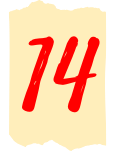 Sam DeStefano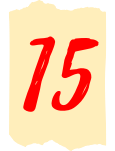 Joe Masseria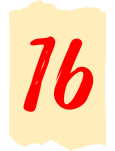 Johnny Torrio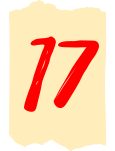 Nino Gaggi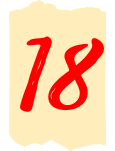 Jack Dragna
View More Entries
Antonio Caponigro
On this day in 1980 the mobster who was responsible for the downfall of the Angelo Bruno era of the Philadelphia Crime Family, was himself, taken out in a retaliation hit from Bruno loyalists. Antonio Caponigro was Bruno's consigliere during the 70's, however the two mobsters had a different view of entering the Meth trade – Bruno refused, Caponigro was keen. Due to this dispute Caponigro ordered the hit on Bruno, without the nod from the commission.A few weeks after the Bruno hit, Joe "Mad Dog" Sullivan put 14 bullets into Caponigro, filling his mouth and anus with money to symbolize greed. He was then stuffed into the trunk of a car.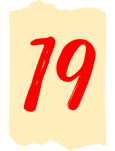 Vincent Mangano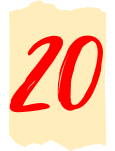 Salvatore La Barbera
View More Entries
Joseph Agnello
In 1872 Joseph Agnello is shot to death on the Picayune Pier in New Orleans. This effectively ended the power of the Palermo faction as well as their rivals the Messinian/Trapanesi faction to see the rise of the Stuppaghieri headed by the Matranga's.
View More Entries
Frank Gagliano
On this day in 1930 NOLA Family member Frank Gagliano is born. Top man in Marcello's Family and Underboss to Marcello successor Anthony Carollo.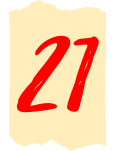 Philip Testa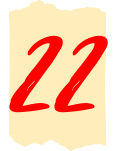 Tony Tursi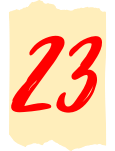 Stefano Bontade
View More Entries
Lee Harvey Oswald
On this day in 1963 Lee Harvey Oswald returns to New Orleans and spends the summer working for the Reilly Coffee Company as a machinery technician. He reportedly also works for his uncle Charles "Dutz" Murret as a numbers runner. Murret worked for NOLA Family member Sam Saia who ran gambling operations from a backroom in Felix's Restaurant on Iberville St. in The Quarter. Oswald stays until September 25 when he boards a bus bound for Houston.
Owney Madden
View More Entries
William Stirling Parkerson
On this day in 1857 the man who is the driving force behind the 1891 Orleans Parish Prison lynching in New Orleans, William Stirling Parkerson, is born.
---
Special Citizens Investigating Committee
The Special Citizens Investigating Committee (SCIC) was a crime commission organized by the Commission Council and the Metropolitan Crime Commission to help overcome crime and corruption and to correct situations that bred crime. The SCIC was formed in reaction to the blatant role of organized crime in New Orleans as revealed by testimony given to the investigating committee headed by Senator C. Estes Kefauver in January, 1951. Interviewed by the New Orleans media on May 22, 1951, Kefauver recommended the local formation of a crime commission to suppress crime on a grand scale. In May 1952, a group of New Orleans businessmen and clergymen organized the Metropolitan Crime Commission. However, subsequent public scandals led to the formation of an independent investigative body, authorized by ordinance of the Commission Council on April 24, 1952. The committee consisted of three citizens (Leon D. Hubert, Jr., George C. Stohlman, and Dudley C. Foley, Jr.). Aaron M. Kohn, lawyer and former FBI agent, was selected to run the SCIC.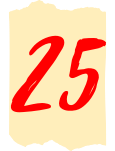 Louis Consalvo
View More Entries
Nofio Pecararo
On this day in 1906, New Orleans Family member Nofio Pecararo is born.
---
Joseph Poretto
On this day in 1983 New Orleans Family member Joseph Poretto dies. Like his boss Carlos Marcello, Poretto refused to answer questions when called before the Kefauver Committee in 1951. Mainly involved in gambling Poretto also ran the restaurant at Marcello headquarters Town and Country Motel. A witness described seeing Poretto meet with Lee Harvey Oswald at the restaurant in the months before the JFK assassination.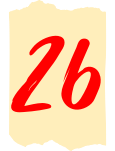 Anthony Russo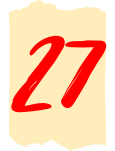 Dom Cataldo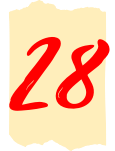 Tony Accardo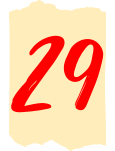 Johnny Dio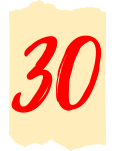 Giovanni Inzerillo